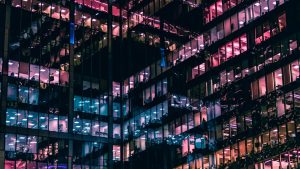 The goal of a Security Health Assessment is to measure your organisations capability and resilience to cyber-attacks.
Svitsec will assess the strengths and weaknesses of your organisation's IT security controls, and measure them against best practice.
Our Security Health Check service is a great option for organisations that need an independent and expert view of their security status.
We will assess controls covering all aspects of your business environment that are used to protect the CIA (confidentiality, integrity and availability) of your assets.
We use a framework of security controls aligned with best practice, and provide metrics to show how your organisation is tracking against common best practice security standards such as:
ISO/IEC 27001
ISO/IEC 27002
Payment Card Industry Data Security Standard
APRA Prudential Practice Guide CPG 234
NIST (US) Special Publication 800-53
We will assess controls covering the following security domains:
Security Management, Policy & Compliance
Risk and Asset Management
Human Resources Security
Physical and Environmental Security
Access Control
Communications Security
Operational Security
System and Application Development
Service Provider Management
Business Continuity Management
Security Incident Management