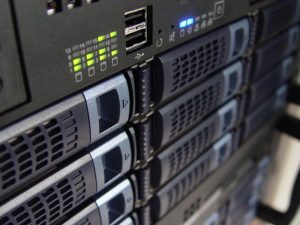 An infrastructure penetration test is a method of evaluating the security of your computer networks, infrastructure and application weaknesses by simulating a malicious attack.
Our infrastructure penetration testing services include:
Internal infrastructure
External infrastructure
Cloud and virtualization
Wireless and IoT security
Client side software penetration testing
During a remote or internal penetration test we combine both manual and automated techniques to help ensure your sensitive data is properly protected and that compliance requirements are being met.
Beside our own pentesting methodologies we adhere to industry standards such as the Open Source Security Testing Methodology Manual (OSSTMM).